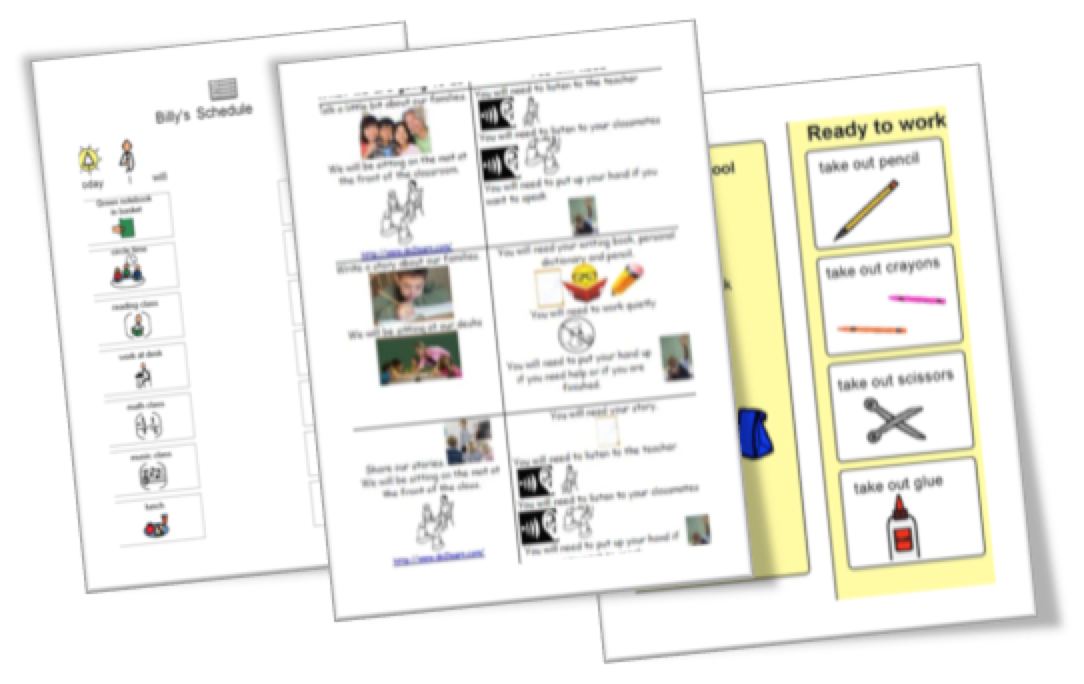 Let's use this blog to share and talk about resources that help teach to autism.
First, tell us why you chose the resource.

Next, provide us with a link to the resource and a brief description of it.

Explain how the resource works effectively, or has the potential to work effectively, with students who have autism.
If you like these resources, check out our Shop at www.literacysolutions.net and go to the Special Education folder to purchase materials that support blended learning. Materials can be purchased for as little as $3.95 per folder.